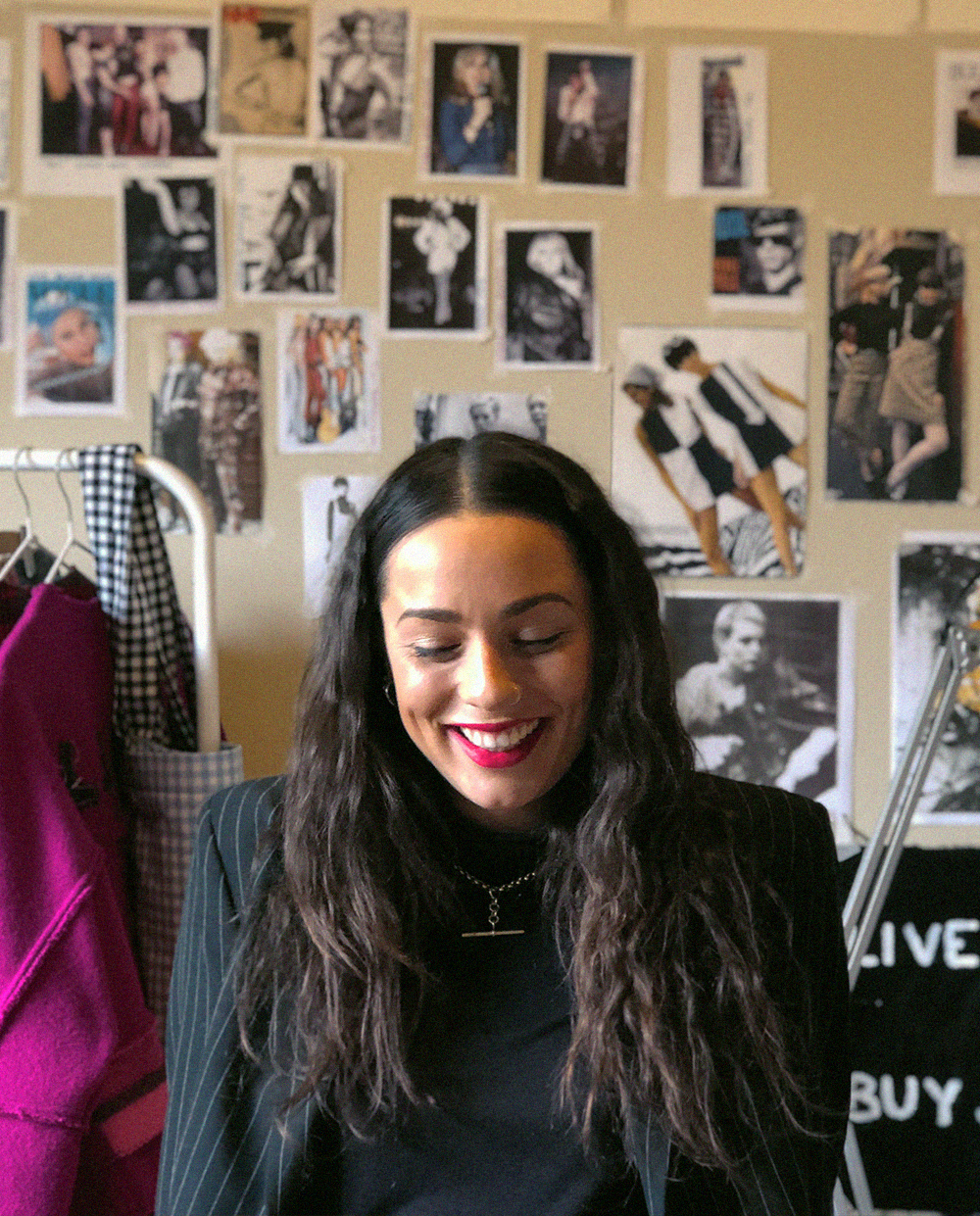 CLAWDI IS AN EMERGING BRAND WITH A FOCUS ON THE FUTURE OF SUSTAINABLE FASHION.

WORKING WITH A PHILOSOPHY ADOPTED FROM TRADITIONAL JAPANESE PATCHWORK, BORO: TO TAKE SOMETHING OLD OR BROKEN & GIVE IT A NEW, MORE BEAUTIFUL LIFE.

DESIGNER CLAUDI, A CURTIN UNIVERSITY GRADUATE, IS PASSIONATE ABOUT UTILISING WHAT WE ALREADY HAVE AROUND US. RECYCLING WASTE TEXTILES SUCH AS PURE AUSTRALIAN WOOL, DECONSTRUCTED LEVI'S DENIM & CREATIVELY APPLYING THE ICONIC MATERIALS TO CONTEMPORARY, ONE-OF-KIND DESIGNS.